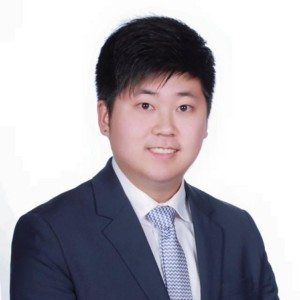 Brian J. Oh is currently a Master of Arts candidate at Loyola Marymount University studying Urban Education with a focus in Education Policy & Administration. He comes from the Los Angeles region, where he attended Los Angeles Unified School District (LAUSD) public schools from K-12. From there, his passion in education started, where he found many injustices in the bureaucratic systems of the public school district. He was fortunate to have attended Harvard University for his undergraduate studies, concentrated in Statistics with a secondary in Government. Right afterwards, he came back to the Los Angeles region to serve in Teach For America as a high school mathematics teacher. Currently, he is building a startup called Hope Academy, where it builds on online tutorials and content to bridge the inequity in education when it comes to academic resources. He plans to attend Teachers College, Columbia University this summer for his Master of Arts in Education Policy.
What do you appreciate the most about your Asian/Pacific American Heritage?
I appreciate the strong roots that my Asian Heritage has when it comes to familial support. I feel that most of my hard work and aspirations are due to the love and belief systems from my mother, father, and older brother. I believe that I want to give back to society the same kind of love that I have been blessed with — to show that the world can be a better place.
How do you support/celebrate Asian Pacific American Heritage Month?
I celebrate Asian Pacific American Heritage Month by giving back to my community whenever possible. By constantly advocating in the classroom and in the communities that I come from, I feel that my voice and actions help represent those that come from disenfranchised and low-income communities. I continue to inform others around my cultural roots and belief systems in order to build closer relationships and collaborations in my communities.
What do you hope people gain from Asian/Pacific American Heritage Month?
I hope that people gain an appreciation of the diversity that exists in the Asian/Pacific American communities, and to continue to build strong relationships with neighbors around us. By building stronger and more supportive communities, we, as a nation, can ground all actions and decisions from all levels around empathy.